W6EEN Memorial NCDXF Scholarship 2003 Awardee
Ben Schupack, NW7DX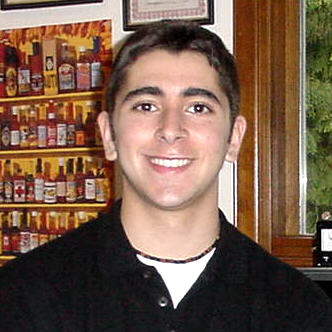 Ben Schupack is excited to attend Whitman College this fall as a freshman. He has an interest in chemistry and environmental science, and will see where his interests take him during his first year of college.

Ben is an active CW operator and regularly participates in contests. He currently holds the CW WPX world record for the rookie category, as well as the all band, low power record for W7. Ben also enjoys operating portable QRP, and recently for a school project, he created an HF setup on a recumbent bicycle for bicycle mobile operating.

At age 13, Ben got his novice license and immediately started pounding brass on his Heathkit HW-101. After only 10 months, Ben had obtained his extra class ticket and was guest operating at the W7RM contest station.

Besides amateur radio and academics, Ben is very involved in music. He has been accepted into the United States National Honor Band as well as the All-Northwest Honor Band. He plays the euphonium in wind ensembles, and the trombone in jazz bands and small jazz combos.

Next year at Whitman College, Ben plans to start an amateur radio club and spread his enthusiasm and passion for ham radio to other students.